More Than
Just Agents
We are our own clients, and are determined to give you the same great experience we recently had with moving into our own new farmhouse. That level of attention means we treat you like family, not just a client.
More Than
Just Agents
We spare no time, expense, or energy in providing you with a successful and low-stress Real Estate experience.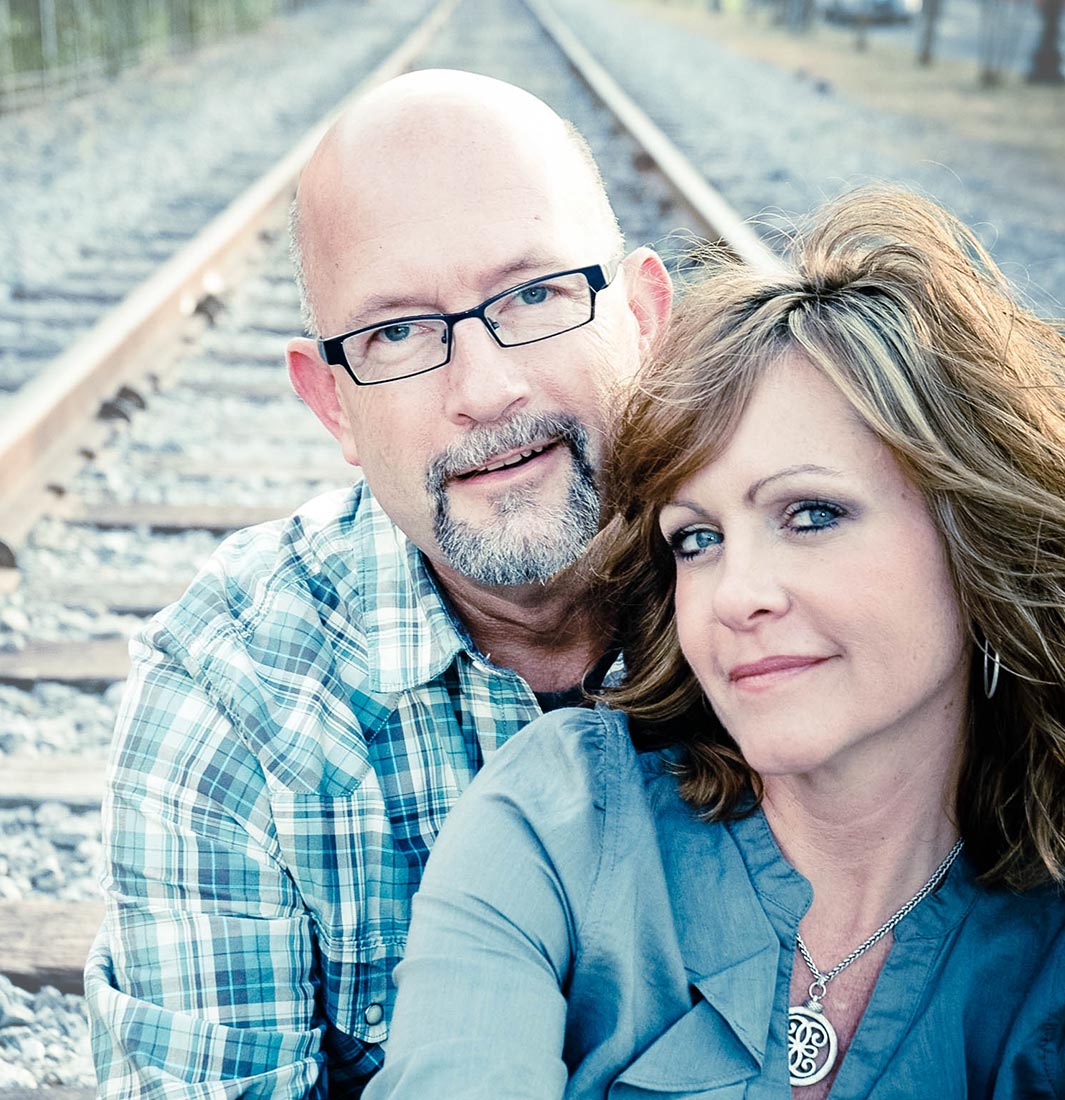 In Top
Of agents in Atlanta
Real Estate is a perpetually moving target, so we make no claims to perfection. But we listen carefully and study diligently to stay ahead of the curve, giving us an improved ability to "make it right" if we miss something or make a mistake. We work very hard to do all the heavy lifting so that our clients don't have to. People, relationships, and our client's satisfaction are more important to us than making money, which can be proven by past clients for who we went the 2nd mile at our own expense.