Properties
You'll Love
Put an experts eye on your home search! You'll receive personalized matches of results delivered direct to you.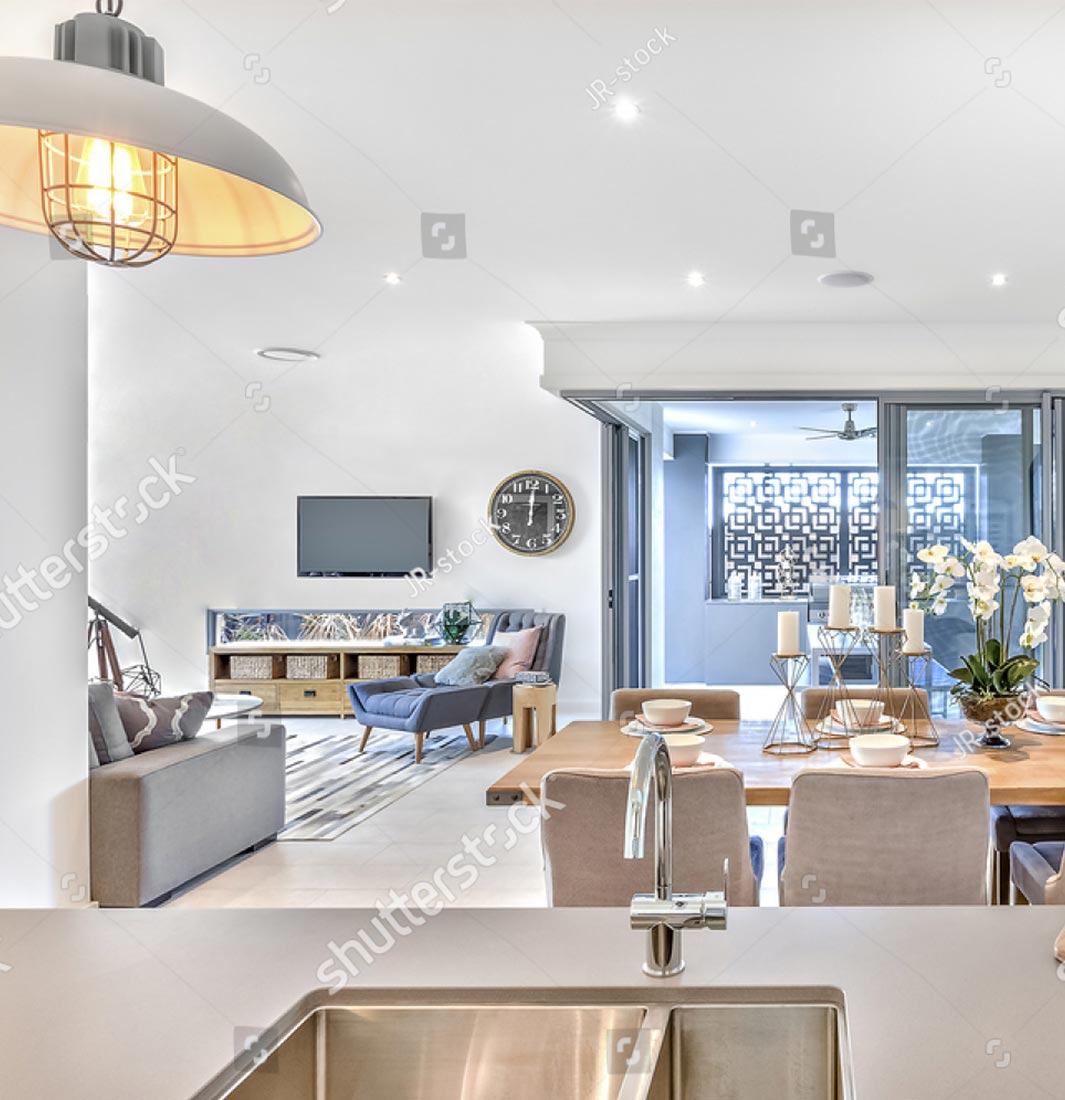 Every person has a unique story, and I am inspired by each one I hear. That's the reason I love meeting new people. It may sound strange, but I also love houses. No two are the same, and the countless combinations of color, size, style, and design are endlessly fascinating. The most thrilling part of Real Estate is sweetening each client's story through the sale and/or purchase of a home. I am a runner, a beach freak, a chocoholic, and a frequent participant in "retail therapy". But my favorite hobby is spending time with my grandchildren. The love of my life is Derryck. He has no idea what "boring" means, so life with him is a constant adventure. He is my global Tour Guide, my one-man Fan Club, and the best business partner I could ever find. Our goal is to help our clients experience as much joy in their home as we do in ours.
Everyone wants good service, and most folks enjoy colorful people that make them smile. Enter Patrice! The word "stranger" is not in her dictionary, and she takes to heart every disappointment, discouragement, or frustration for anyone in her considerable sphere of influence. Relationships are paramount in her mind, and no effort is spared to "make things right" for family, friends, and clients.
Patrice is a true Georgia Peach – born and raised in Atlanta. She exudes old fashioned Southern charm, and has the innate ability to make people feel at home.
Her years of experience in Custom Homebuilding and Interior Decorating made her decision to become a REALTOR a perfect fit. With 14 years of experience in the Atlanta Real Estate market, she maintains "Top Producer" status in her Brokerage. When her business grew too large to maintain on her own, she recruited her husband, Derryck, to become a REALTOR and help her expand the business. Together with their Assistant and an amazing group of Real Estate vendors, the "McLuhan Group" enjoys a proven reputation as Real Estate professionals who get the job done for their clients.