Properties
You'll Love
Put an experts eye on your home search! You'll receive personalized matches of results delivered direct to you.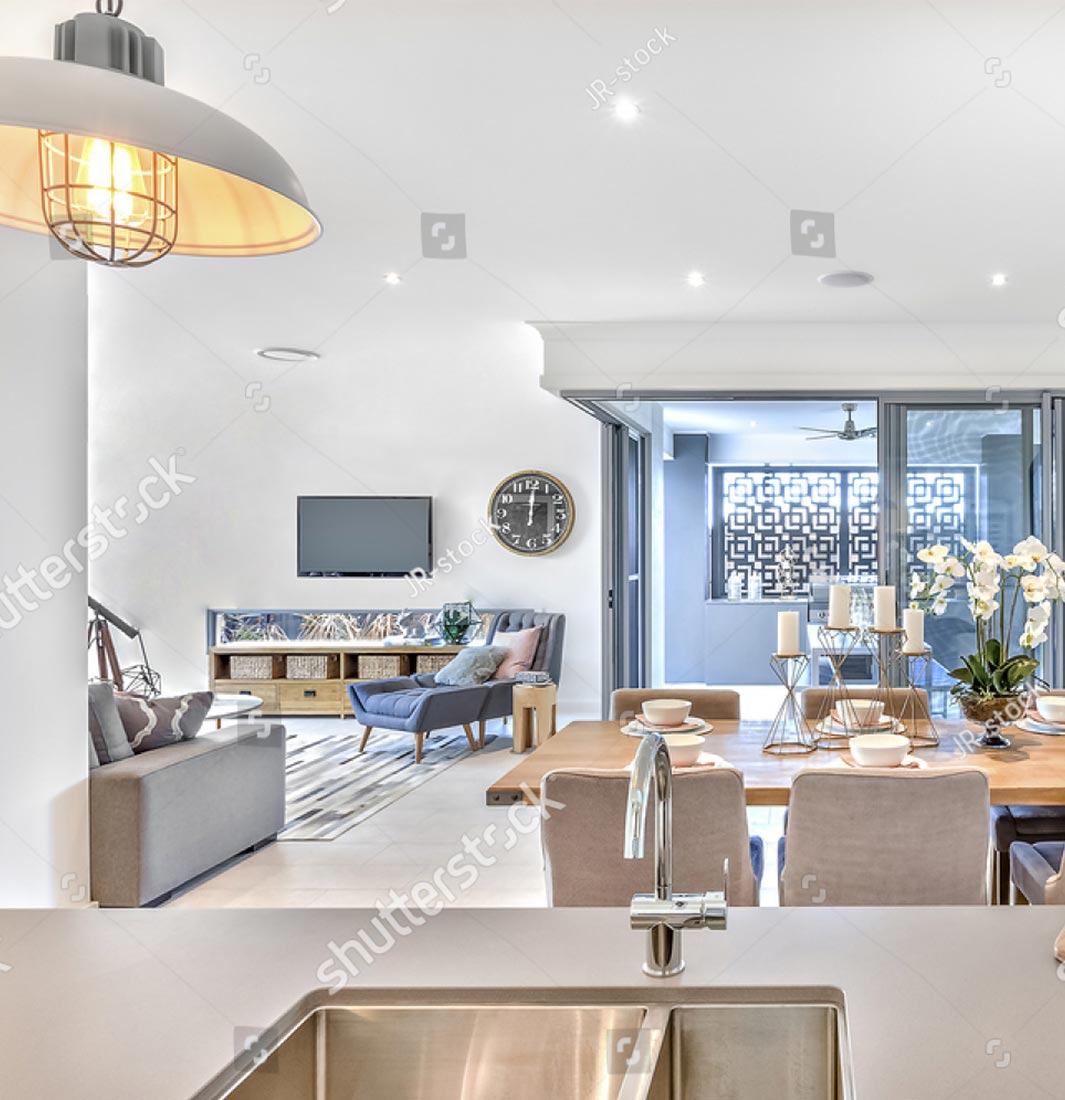 "I love the challenge of solving problems that complicate peoples' lives! Laughing with family and friends, playing with my grandchildren, the rumble of a Harley Davidson, and exploring new places are a few of the simple pleasures I enjoy. I cook up some killer creations in the kitchen; am a big fan of old Westerns; am stricken with perpetual wander-lust, and; find myself helplessly embroiled in a passionate love affair with the most curiously ravishing woman on the planet – my Patrice. There is nothing I would rather do than help her turn our friends into clients, and our clients into friends, by making their Real Estate experience an all-around success!"
Selling, buying, or building a house can be an emotional roller-coaster! Derryck should know. Right after he and Patrice were married they sold their respective houses and bought a brand new one which was large enough to accommodate their blended family. A few years later they lost their dream home during the big crash. They rented a small house for 7 years, sold it for the owner, and recently moved into Dream House #2 which they built on several acres in the middle of the woods. Suffice to say – they hope never to move again.
Derryck's life-long passion is to positively impact people. As an entrepreneur in both non-profit and Business arenas on 4 Continents, a Marriage and Family Counselor, Banker, Pastor, Executive Coach, and Organizational Consultant, his goal has always been for people to be better off when they parted than when they met. In 2015 Patrice finally succeeded in persuading Derryck to join her growing Real Estate business. Now as a licensed member of the National Association of Realtors, Derryck is focused on making every Real Estate transaction a positive experience for his clients.